Send Inquiry
Thermal Conductive Tape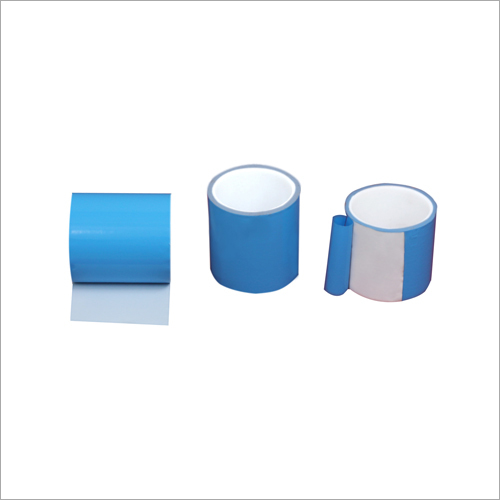 Thermal Conductive Tape
Thermal Conductive Tape is one-sidedly coated with adhesive materials and is little wide in width. The offered tape is ideal for the joining two surfaces together. It is extensively used in homes, apartments and many other places. It is also a pressure-sensitive tape that can be used in water treatment plants for sealing cracks in the pipes. Our offered tape has high thermal resistance, hence can be rolled on wires joints. Thermal Conductive Tape is made available from us in the blue color shade.
Available Part Nos:

STTCT15- length 20meter
STTCT20- length 20meter
STTCT25- length 20meter
Application

Can be used in LED, Assembly of LED light bar module and metal frame bezel, DDR-RAM, Assembly of DDR-RAM module and heat sink, IC, COP, CPU, MOS, electronic components of IC, COP, CPU, MOS etc., M/B, PS, PCB, LCD, PDP, PC etc.