Send Inquiry
Polymide Tape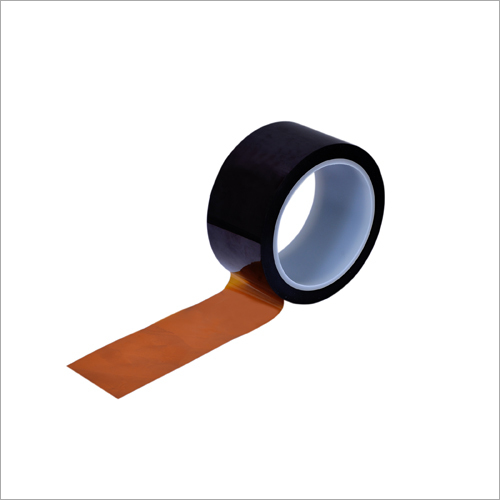 Polymide Tape
Polyimide Tape is acclaimed for its long-lasting adhesiveness and resistance to abrasion, chemicals and temperature. The offered tape is like a thin film that will not break easily while peeling it for applying on the surfaces. It is also used in electrical as well as electronic industry for wires fitting. Its stickiness is of high quality and does not remain on the surface whenever this tape will be peeled off. The offered Polyimide Tape is packed in safe packaging that ensures its hassle-free delivering.

Available Part Nos:

ST60- length 33mtrs
ST80- length 33mtrs
STDS90- length 20mtrs
This tape is mostly applied for:

Motor insulation
Gold finger protection of PCB during wave soldering
Transformer coil wrapping
Motor coil fixation
External Insulation etc.

The main features of this tape are:

High temperature resistance
Electrical insulation
Radiation resistance
Solvent resistance etc.