Send Inquiry
Glass Cloth Tape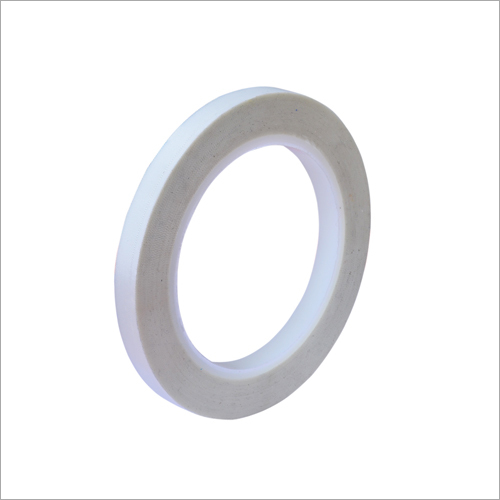 Glass Cloth Tape
High heat retardant nature, Glass Cloth Tape is capable of withstanding intermittent temperature up to in Fahrenheit range. Made out from high-quality materials, it is very strong and abrasion resistant that meets it with high durability and reliability. The offered tape is ideal for providing excellent adhesiveness to the contacted surfaces in order to make them join together. It can withstand moisture and friction environment. Apart from this, Glass Cloth Tape is suitable to work with glass in order to cover their edges.

Available Part Nos:

GCST 1801
GCST 1802
GCST 1805
The main features of this tape are:
Excellent temperature resistance
Good adhesion and tearing resistance
APPLICATION :
This tape is mainly used in a lots of high temperature insulation protection places such as electrical appliances, air conditioners, automobiles, digital products etc. The glass cloth tape with stands up to 200 degrees.The length of the Glass Cloth Tape is 20mtrs.